---
On / Off
the Grid
Think
Green



Alto de Guatuso, Costa Rica
On / Off the Grid potential
3 to 13 acre Parcels available for Development,
Stream frontage and Public Road frontage.
(Recent changes in Ownership / Plans - contact for info)
Barbacoas Project, Costa Rica
Registered lot, total 1.39 Acres,
level building site and access roads in place,
Spectacular knolltop off concrete Public road,
Less than 1 hr. drive from CIMA 5 star hospital and San Jose,
270 degree Sunrise-to-Sunset and Valley views...
Walk to town of Barbacoas...
Guatuso Project
Bamboo Grove on streamfront of Lot A.

Guatuso Project
One of several waterfalls discovered July 2007 trip,

Over 2,000 trees planted this season
to launch our reconstruction/reforestation project
in the Guatuso Project.

Reconstruction
and Reforestation efforts.

Reconstruction work done by Paco
On the Barbacoas Project hillside ...



Living both On and Off the Grid ...
Think Green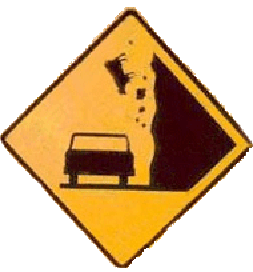 Alto de Guatuso Project
as shown In Google Earth
(need to have Google Earth on your computer,
You can turn on/off and fade in/out
the Siteplan, Topo, and Aerial Photograph Overlays
using sliders in the "Temporary Places" area
that appears to the left in Google Earth.
(Give it a few minutes to load up the images)